See U: drive for minutes from 2000 through the current year.
Photos from Previous Years:
2009
2010
2011
2012
OKU-Kells Joint Convocation Banquet, 2013
Chateau Estates Country Club, Kenner, Louisiana, April 10, 2013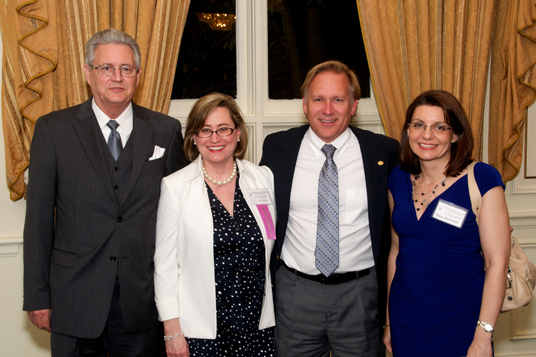 2013 Theta Kappa Chapter officers, from left, Dr. J Hochstedler, secretary-treasurer; Dr. Laurie Moeller, president; Dr. Richard Ballard, president-elect; Dr.Toula Palaiologou, vice-president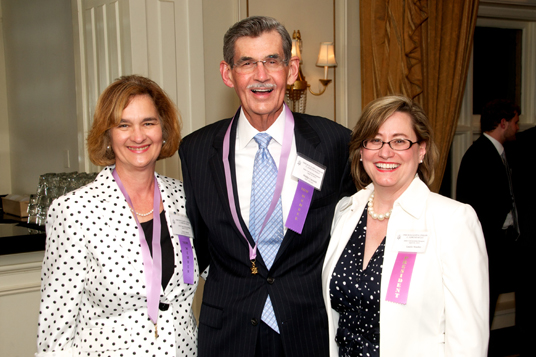 President Laurie Moeller, right, with Caroline Mason, new honorary member and Dr. Phillip Carruth, new faculty member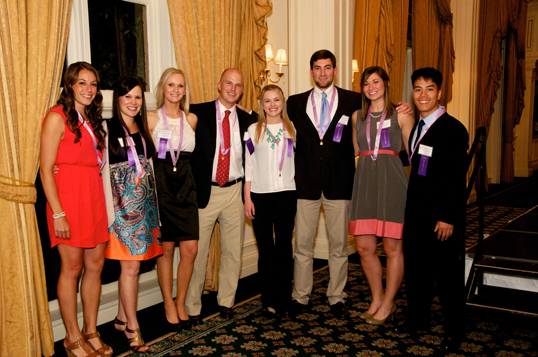 New alumni members, Class of 2013: from left, Nicole Russo, Erica Simon, Kristen Knecht, Justin Stanford, Christy Lottinger, Nickolas Maskas, Katie Evans, and Luong Khanh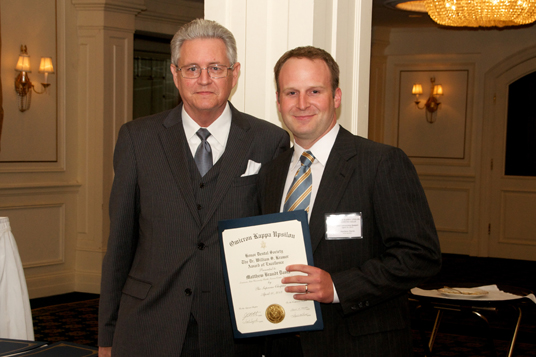 Matthew Davis receives Kramer Award from Dr. Hochstedler.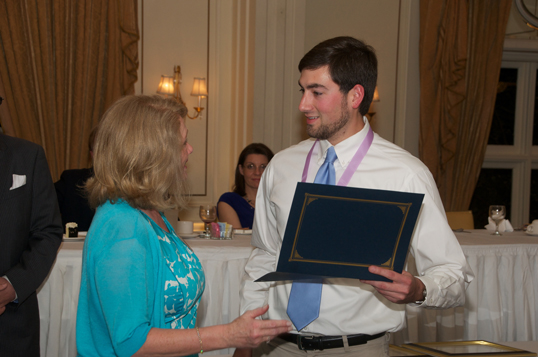 Mrs. Julie Brannon presents the Robert B. Brannon OKU award to Nickolas Maskas.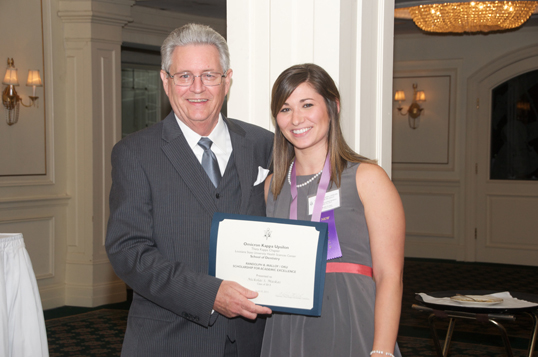 Katie Evans receives the Randolph Malloy OKU Award from Dr. Hochstedler.