Henry A. Gremillion Garden Dedication
LSU Health School of Dentistry administration, faculty and staff hosted a garden dedication in honor the late dean, Henry A. Gremillion, DDS, MAGD. Many family, friends and colleagues were in attendance. The ceremony to dedicate the garden and full-size bronze statue of the late dean was held at the dental school campus on April 9th. The statue was commissioned with the generous donation from Virginia Angelico Tatum, DDS '79. Dr. Tatum was a longtime friend of Dr. Gremillion.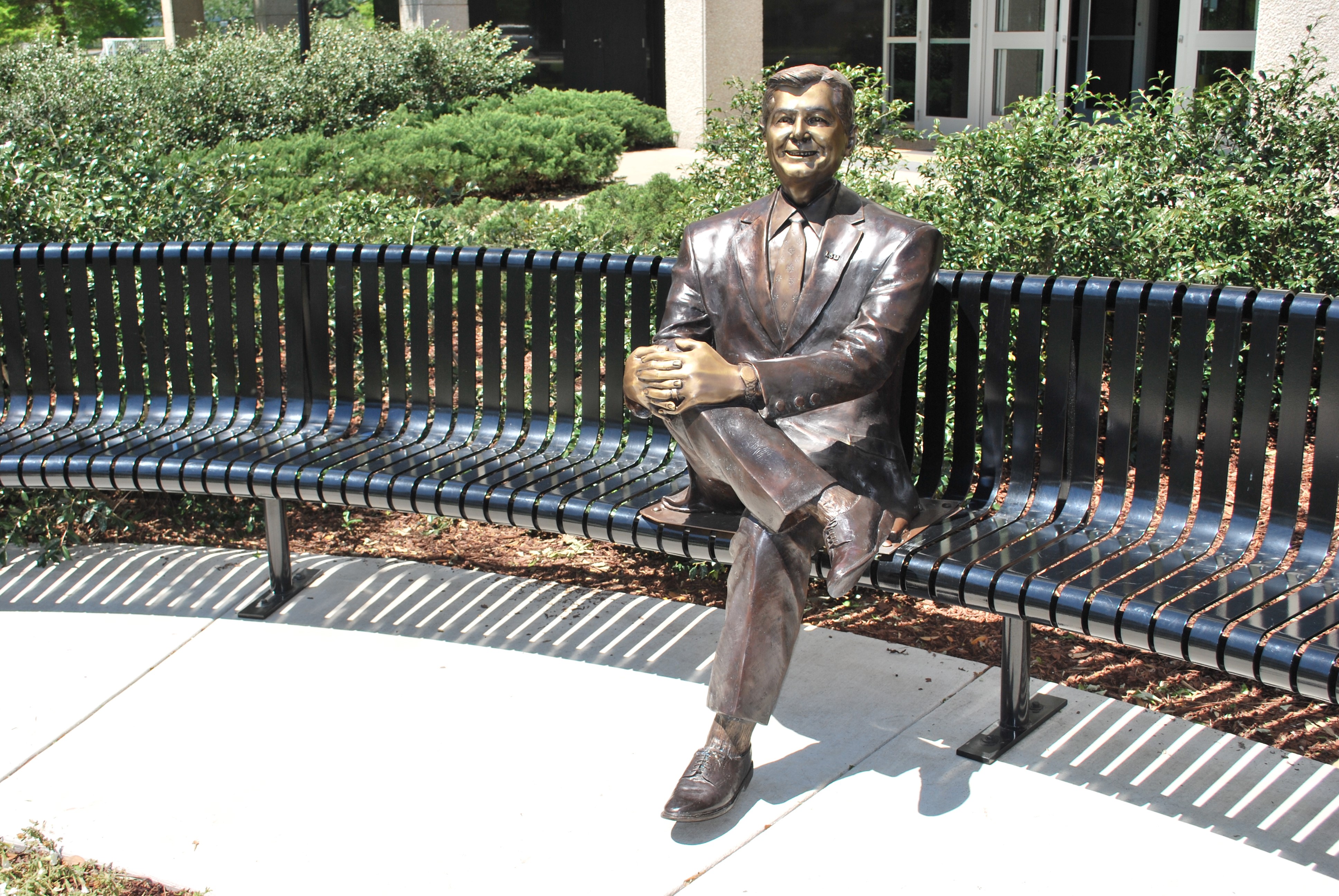 Dr. Gremillion's wife, Karleen "Mackey" Gremillion, her children and grandchildren were in attendance. Dr. Gremillion's granddaughter, a nationally recognized artist, JudyAnne Jackson, performed a song during the program.



Also, speaking were Dr. A. Dale Ehrlich, Department Head & Associate Professor of Comprehensive Dentistry and Biomaterials, Dr. Ronald Auvenshine, Dr. Walter "Shep" Platt, Dr. Terry Fugetta, and President-Elect of the LSUSD Alumni Association, Dr. Brian LeBon along with his son Dr. Conner LeBon. The opening prayer and invocation was given by fourth-year dental student, John "Curtis" Schmidt. Also in attendance were Interim Dean of LSUSD, Dr. Sandra Andrieu and the Interim Chancellor for the LSU Health Sciences Center, Dr. Steve Nelson.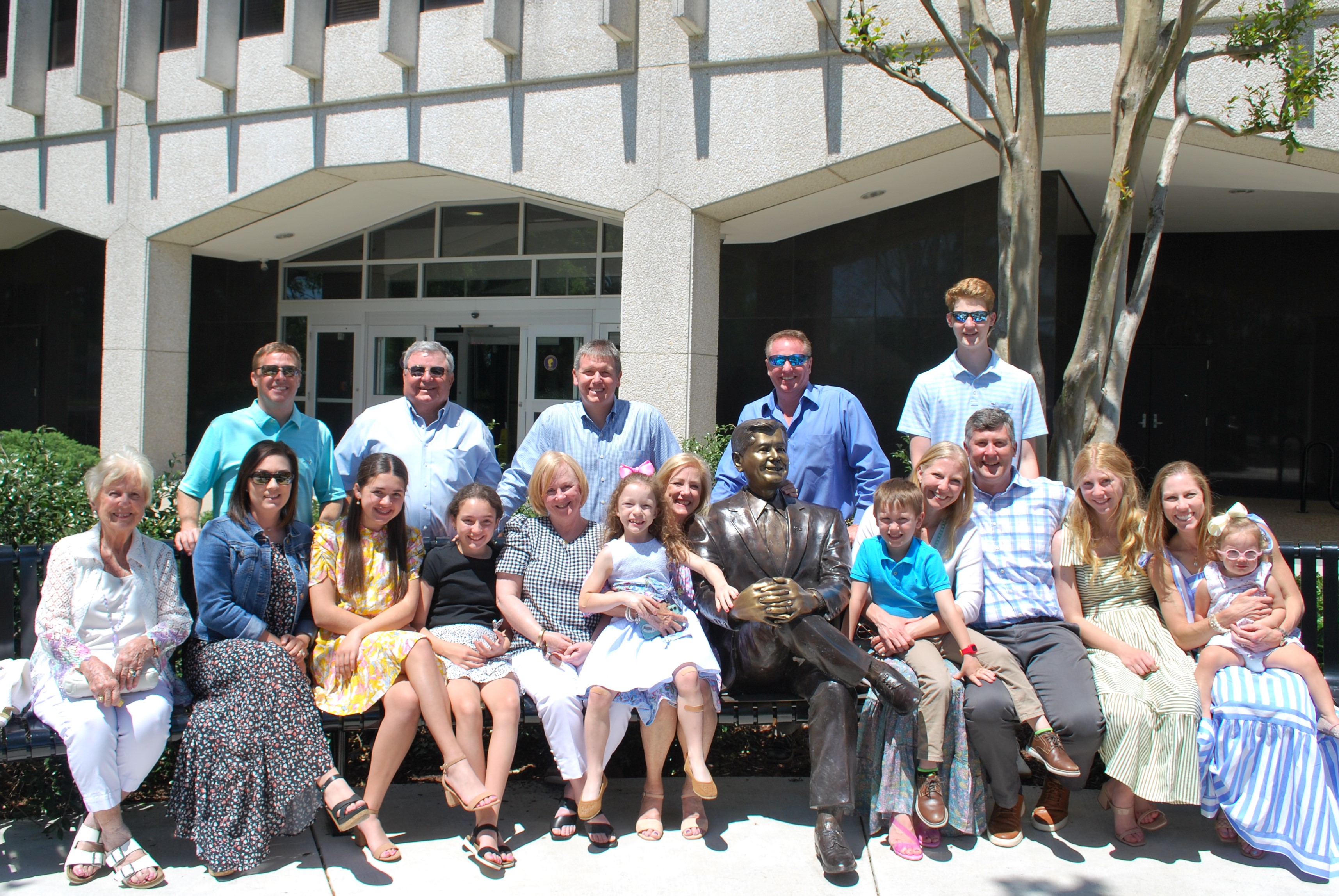 To watch a video of the event please click HERE.