7th Annual Tournament Registration
Saturday, February 2, 2013
Hunter's Run Gun Club
1365 Northwest Drive
Port Allen, Louisiana
View Brochure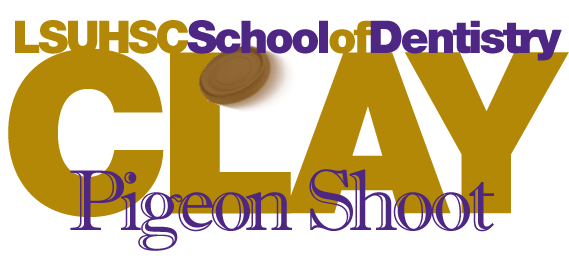 Fill out the form below; if you are sponsoring a team, please enter the sponsor name exactly how it should be listed for recognition and publicity purposes. Then click on the CONTINUE button to be directed to the LSUHSC Foundation Donation page.
On the Foundation Donation page, fill out your contact information, then click on the
CONTINUE button to make your payment. Fill in the correct payment amount and designate the Student Fund . In the COMMENTS section, make sure to notate CLAY SHOOT.
If you have questions, please call Joanne Courville at (504) 941-8120.
If you are registering for yourself ONLY, fill out the Shooter 1 information and we will place you on a team.